FAQ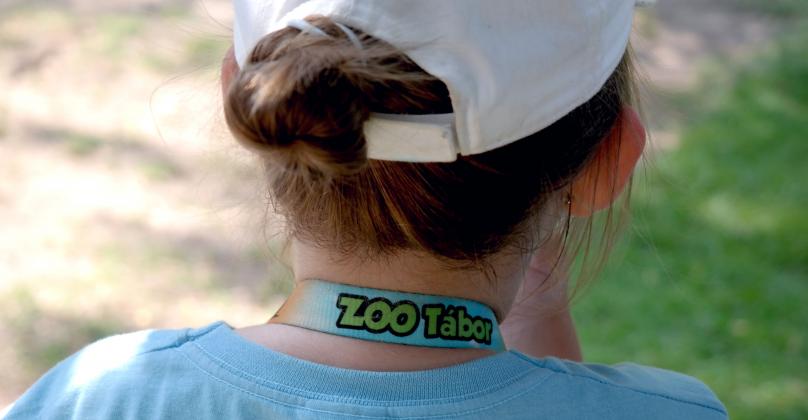 What to bring to the camp?

What you definitely need is a bottle that can be repeatedly refilled with water during the day. It is also essential to bring a shawl or a cap to protect your head from the sun.

What not to bring to the camp?

Do not bring money as there is no possibility for shopping during the camp. Do not bring expensive mobile phones, cameras, tablets, etc. We do not take responsibility for these.

What to wear?

Always dress according to the weather. Keep in mind that we will spend most of the time outside, come rain or shine. Therefore, it is important to put on waterproof shoes and clothes in the case of rain, a pullover when it's cold and shorts when it's hot. For hygiene reasons and also because we move and play a lot, we advise girls to wear trousers or shorts instead of a skirt. Wearing the Zoo Camp T-shirt, which participants will receive on the first day of the camp, is compulsory. We can provide raincoats to all of our campers, if necessary.

How can I cancel my application?

We will refund 50% of the camp fee if you cancel your application 10 working days prior to the chosen camping session. After this deadline, we cannot give you a refund. You can cancel your application in person or via e-mail.

How can I modify the camping session I applied for?

You can modify the session free of charge until 12:00 on the Wednesday before the session you applied for commences. After that we charge an administration fee of 5000 HUF for modifying the session. You can modify the session in person or via e-mail.

How can I submit my application?

You can submit your application online through our website, or in person in the Zoo Indoor Play Centre (Állatkert Játszóház).

How can I pay?

The camp fee has to be paid in full at the time of submitting your application. We accept bank transfers, you can pay in cash just call us.

Are there any discounts available?

We offer a discount for siblings, i.e. siblings and half-siblings who live in the same household. This discount does not apply to cousins, friends, acquaintances, classmates, etc.

What do children learn at the English-speaking camp?

Our English-speaking camp is not a language camp, we do not teach English there. We are looking forward to receiving foreign children and children who have been studying English for several years. The activities are the same as in the Hungarian-speaking camp.

Is it necessary to bring a medical certificate?

No, it isn't. The parents need to make a statement that their child is healthy. The statement can be downloaded from the Documents.

What happens if my child gets ill at the camp?

If a child gets ill, feels sick or has an accident, we immediately call the parents. Until they arrive we look after the child, or take them to the doctor if necessary. Days missed due to illness can be made up for at a later date after an administrative charge of 3000 HUF is paid. Alternatively, instead of the ill child a sibling, neighbour, classmate or any other child can come during the same week.

What happens if it rains?

Most of our programmes can go on as planned even if it rains. If an animal programme has to be put off because of bad weather, we can still make up for it later that day or during the week.

My child needs a special diet. Can you cope with it?

We can provide for milk-free, lactose-free, gluten-free and vegetarian menus. In case of any other food allergy, please contact the organizers of the camp.

What happens if we are late in the morning?

Our programme begins at 8:00. From the meeting points groups go to attend zoo activities or to play at the playground. If you are late, you don't miss the whole day, only the morning programme. In our experience, however, one of the most popular activities is going to the playground in the morning. Dear parents! Don't take this away from your children. Try to arrive on time.

What time can we collect children? Can we pick them up earlier? What if we pick them up later in the afternoon?

Our camp closes at 16:30. You can pick up your child earlier only if it is really necessary. Picking up children takes place between 16:30 and 17:00 in front of the ZOO main entrance.

How do I know if the transfer of the camp fee has been received?

We send a confirmatory email for every transfer received. You should get this email within 2-3 working days after the transfer is made.